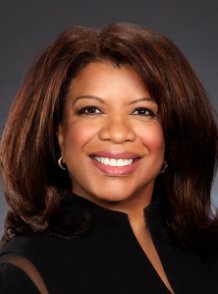 About Marlen
Dr. Marlen Suyapa Bodden is a lawyer at The Legal Aid Society in New York City, the nation's oldest and largest legal services organization. She has more than two decades' experience representing poor and low-income people.
She drew on her knowledge and research about modern and historical human rights abuses to write Arrows of Fire (2019), a novel about the conquest of Mexico, and The Wall Street Journal bestseller The Wedding Gift, her first novel.
On May 20, 2012, the University of Rhode Island conferred on Marlen an honorary Doctor of Laws degree. Marlen is a graduate of New York University School of Law and Tufts University.
Please like me on Facebook
Follow me on Twitter
Marlen on Goodreads

Marlen on Pinterest

Instagram